If you have a question, we are here to help you.
Contact us
Contact Our Office
Jakarta
Graha Mustika Ratu
Jl Gatot Subroto No.74-75 Lantai 10, Jakarta,
DKI Jakarta 12870
Bekasi
Jl Wibawa Mukti II No.3D RT 04/06, Jatiasih,
Kota Bekasi, Jawa Barat 17423
Petojo
Jl Petojo Viy I No.22 RT 02 RW 06, Cideng, Kecamatan Gambir, Kota Jakarta Pusat, Daerah Khusus Ibukota Jakarta 10150
Ujung Menteng
Ruko Inkopau Blok J3 Jl Raya Bekasi KM 25 RT 15 RW 01, Ujung Menteng Kecamatan Cakung, Kota Jakarta Timur, Daerah Khusus Ibukota Jakarta 13960
If you have any doubts, please use the form and write to us
Have a question?
Write to us!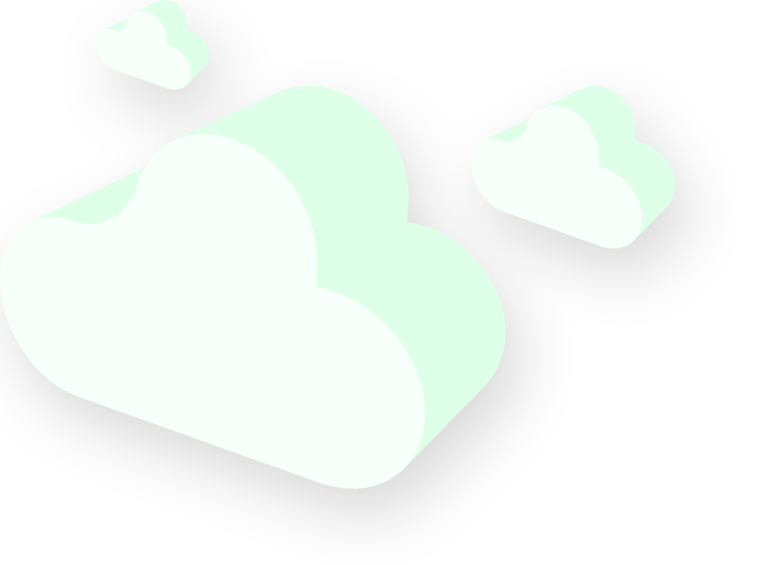 Kembangkan Bisnismu
Bersama Kami

Graha Mustika Ratu
Jl Gatot Subroto No.74-75 Lantai 10, Jakarta,
DKI Jakarta 12870
Phone : (021) 83709269
Email : noc@tachyon.net.id
Visit Our Office :
Monday – Saturday
09 AM – 05 PM
Copyright ©️ 2021 PT Remala Abadi All Right Reserved